The Otsola Apartments are located in the town of Aizarotz in Basaburua Valley (Navarra). Its privileged enclave surrounded by nature makes it an ideal place for an unforgettable stay. Its location, 25 minutes from Iruña-Pamplona and 45 minutes from San Sebastian, and natural resources, grasslands, oak, fungi ... and leisure opportunities offered by its surroundings make an excellent destination Aizarotz for those who are looking for combining activities in the countryside with quiet. 

OSTOLA I
It is located on the ground floor and capacity for 2 places, plus one extra place. 

OTSOLA II
It is located on the first floor and capacity for 4 places.

OTSOLA III
It is located on the first floor and capacity for 4 places.
 
WHERE TO GO
Robledal de Orgi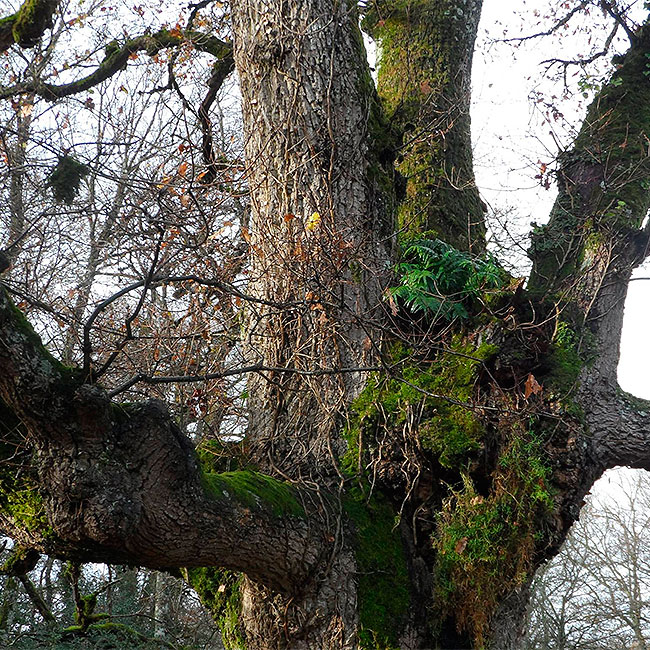 Ancient forest, the only witness of secular oak wet Navarre with great ecological interest. Natural Recreation Area with reception areas, rides and conservation. A unique landscape that always amazes ...
Peru-Harri. Parque de la Piedra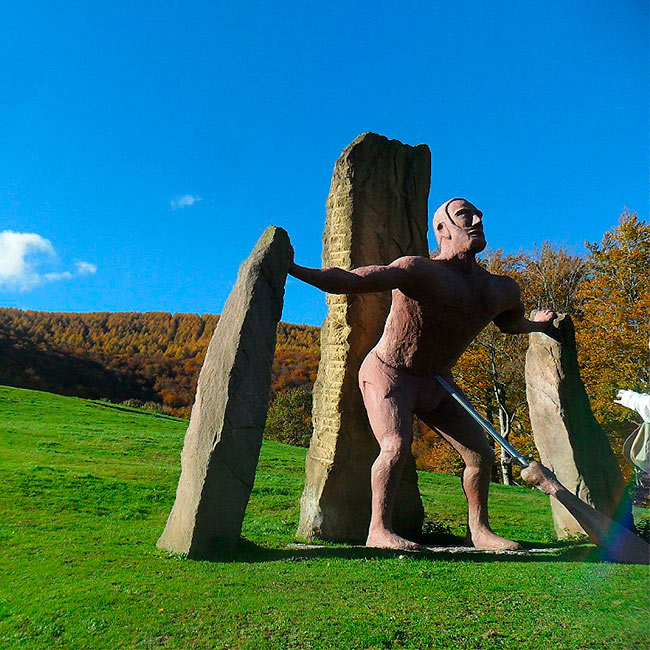 Stone museum made by Iñaki Perurene in the mountain, 2 km from Leitza firection to Uitzi. A unique museum where Iñaki and his son Inaxio tell myths, history and culture in stone, like a giant of 40 to...
Molino de Zubieta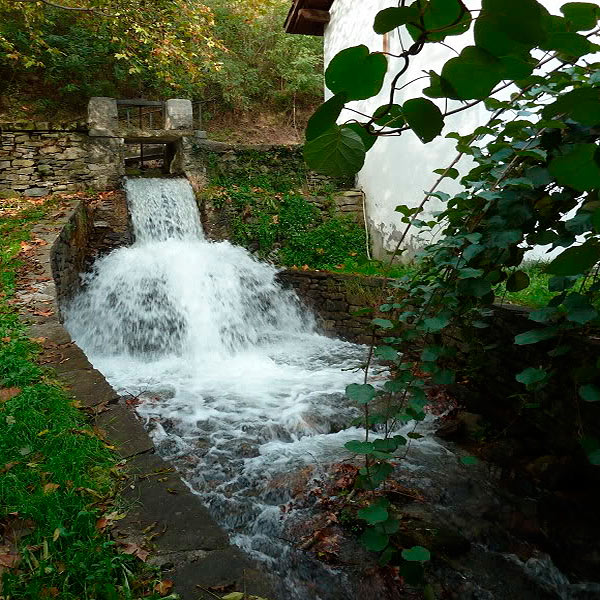 It is one of the places where the time has stopped. It was built in 1785 as a real mill and nowadays is an active eco-museum. Its miller still uses his hands and utensils to grind the wheat and the co...
UPCOMING EVENTS
Pamplona Negra
En Pamplona, del 17 al 21 de enero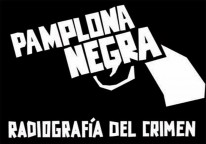 Con esta tercera edición, el festival de novela negra de Pamplona se consolida como uno de los más destacados del Estado. Punto de encuentro entre escritores de género negro (novelistas y guionistas) ...
Carnaval Sunbilla
En Sunbilla, del 24 al 26 de enero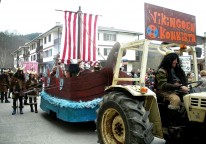 Se celebra el último fin de semana de enero. Las carrozas salen a las calles de la localidad cumpliendo con una tradición que se remonta veintiocho años atrás, cuando un grupo de amigos se reunieron e...
Carnaval Areso
En Areso, del 27 al 29 de enero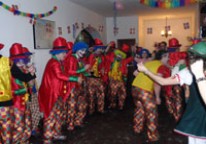 La fiesta de los disfraces se celebra a finales de enero. Se colocan telas de colores en los balcones y el pueblo se vuelve pintoresco. La fiesta está servida durante tres días. El viernes, los niños ...
ENVIRONMENT´S INFORMATION
Aizarotz
It is a small population of the valley of Basaburua Mayor. It is a renovated village in the last years with young and vitalist population. The fronton, the swimming pool and the cultural house are some of its appeals, as well as the "Orchards" in sixty plots and three courses per year: in spring over the Ecological Agriculture, in summer one of preparation of plant extracts like bio-stimulating, insecticides and fungicides for vegetables in the garden, and in autumn other about recollection and conservation of the products of the orchard. In Aizorotz, ideal place to get into in the mountain chain of Aralar, visiting the cave of Mendukilo, run the green way of Plazola and get close to discover the millenary forest of Origi and the singular oaks of Basaburua, among other interesting places to visit.
Tours
*Valley of Ultzama. * Reservoirs Leurtza. *Green via of Plazaola. *Orgi forest *Cave of Mendukilo *Green area of Bidasoa. *Mountain chain of Aralar. *Natural Park of the Lordship of Bertiz. *Quinto Real. *Gardens of the Taconera. *Fluvial Park of Arga. *Pamplona
Activities
Hiking, zip line, Paragliding, Cycling, Paintball, Rafting, Canyoning, Golf, Horseback Riding, etc ...